Estive recentemente em Inglaterra (bem no Sul), naquela que apenas conhecia dos filmes e dos livros. Onde as casas são cotages, os bares são pubs e as estradas são lentas tal como o passar do tempo. E onde as pessoas são tão diferentes das da cidade.
Este post é dedicado aos meus cunhados Margarida e Nuno, os anfitriões desta aventura. Obrigado.
Deambulações técnicas: Tal como no post da Golegã, tive que viajar com uma versão ligeira de equipamento fotográfico. Levei apenas a minha nova Fujifilm X-E1 (com a 18-55mm) e uma Leica M4-2 (com uma 50mm). As fotos que aqui veem são da Fuji. As da Leica ainda estão no frigorífico por revelar…! Ainda estou na fase de adaptação à Fuji, mas é uma alternativa fantástica a uma reflex.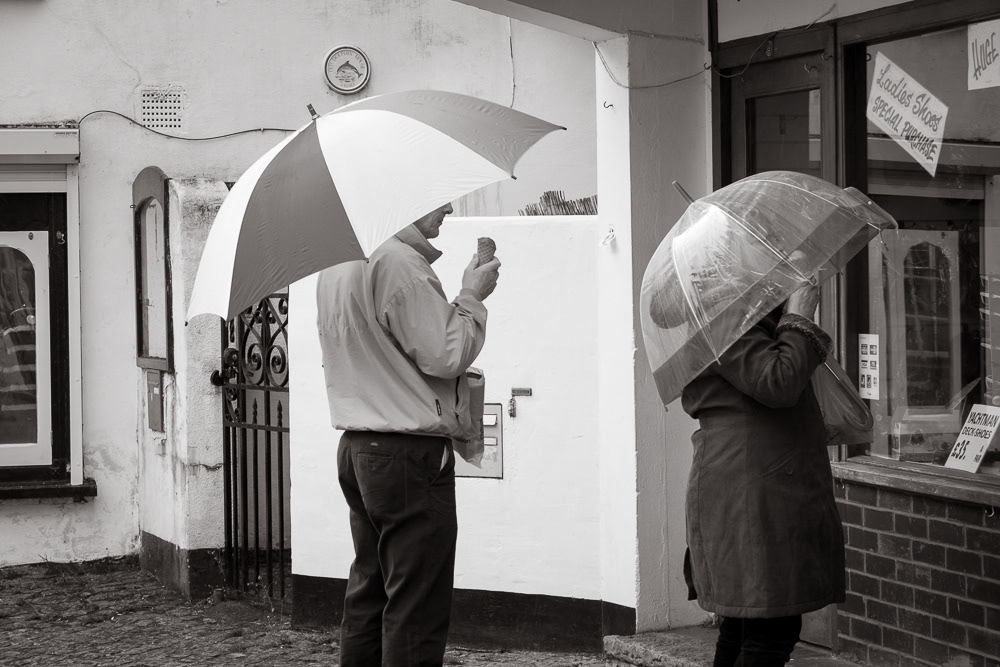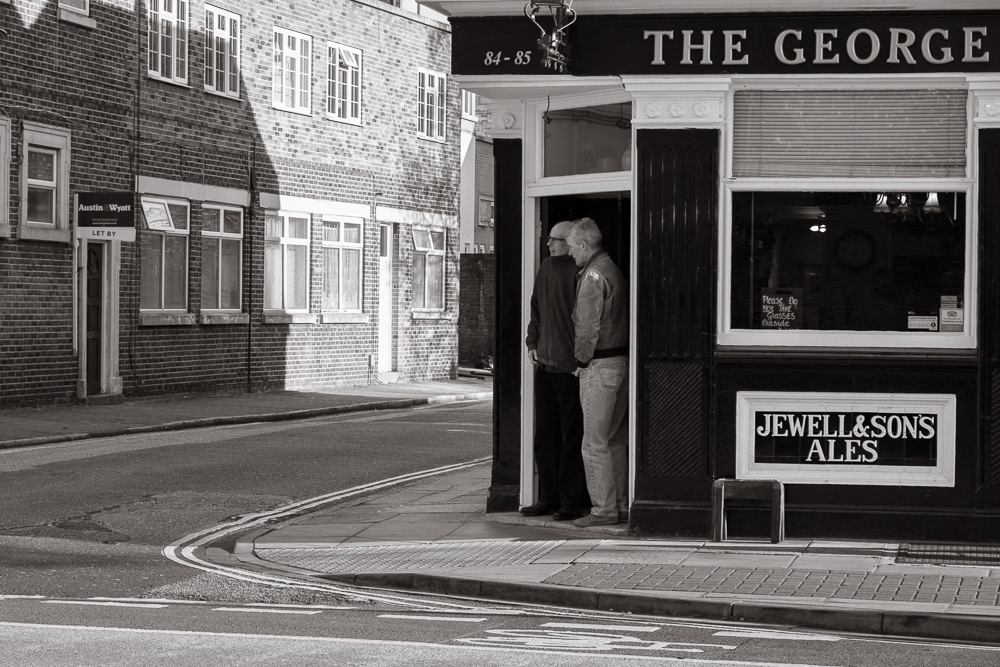 I was recently in the South of England. The England I only knew from films and books.
Thank you Margarida and Nuno, my Cambridge in-laws, for organizing this adventure.
Technical diversion: Like in my Golegã
post, I had to travel light. This time I took with me my new Fujifilm X-E1 (18-55mm) and a Leica M4-2 (50mm). These photos are from the Fuji since the ones from the Leica are still in the films in the fridge. I'm still adapting but the Fuji can be a fantastic alternative to a SLR.